RELIABLE AND CREATIVE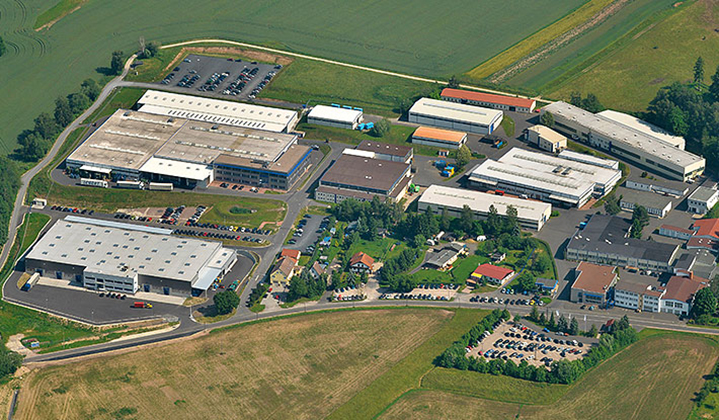 More than one thousand employees work for us at four locations around the world. 
One in ten employees work for our company's research and development department.
Being well-prepared for future challenges today is part of our philosophy.
This is what our more than one thousand employees worldwide live for. The secret to our 75 years' experience in the automotive supplier industry has been to support our customers as partners actively and to harness synergetic effects. We know the market, the competition, the technologies and the innovations.
All for dreams:
The NIDEC GPM GmbH with their three foreign locations belongs to the business sector AMEC of the Japanese Nidec Corporation. The combination of NGPM pump technology with NIDECs motor technology shows great potential for the development of electrical pumps.
Get in touch with us:
NIDEC GPM GmbH
Schwarzbacher Straße 28
98673 Merbelsrod, Germany
Tel.: +49 (0) 3 68 78 6 4-0
Fax: +49 (0) 3 68 78 6 4-240
E-Mail: info@nidec-gpm.com