Quality throughout the entire supply chain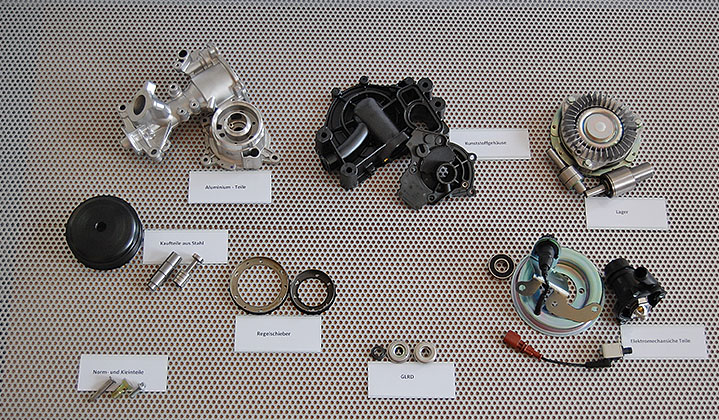 Our suppliers – the basis for our success

Cooperative, trusting, on an equal footing – this is how our partnership with our suppliers can be described. This forms the foundation so that
– genuine innovations can develop from our ideas

– we are in a position to exploit market opportunities anywhere at any time

– our growth is ensured in the long term

Our suppliers contribute significantly to the success of the company, and correspondingly great significance is therefore placed on the continuous development of our partners:


– We include our suppliers in the product creation process from the very beginning and thus benefit directly from their diverse experience in the respective industries and market environments.

– We are always looking for the best relationship of top quality and optimum cost structuring. We therefore greatly value partners who are globally oriented and who can operate with appropriate flexibility.

– Whenever it is useful and feasible to do so, we purchase on a cross-project basis.
Does this fit your description and would you like to collaborate with us? 
You can find more detailed information on our industry-related purchasing programmes for production material in the appropriate PDF file, which you can download on this page. We would of course be delighted to answer any specific questions you may have. Simply get in touch with our purchasing department MAIL.
We look forward to hearing from you!