High standards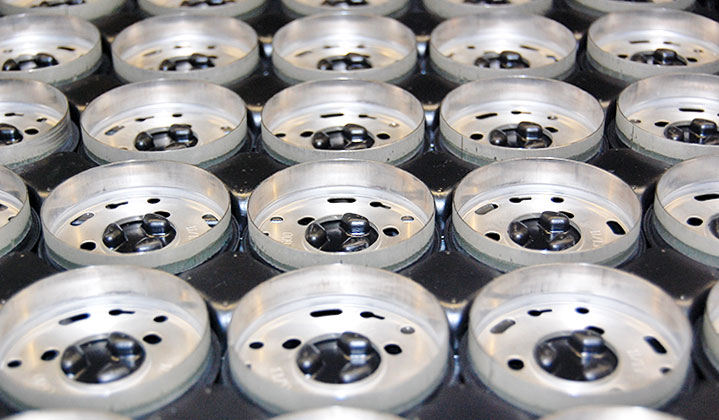 We set high standards for our partners and our own conduct.

The overall picture of our suppliers is composed of the components quality, price, logistics, R&D and management. Therefore, from our suppliers we expect:

The availability and implementation of current QM systems, in accordance with ISO 14001:2004 or TS 16949:2009

Compliance with applicable environmental regulations and a commitment to environmental protection, preferably with the introduction of an environmental management system according to ISO 14001:2004
A high degree of competitiveness at the world market level


Readiness for cost reduction and transparency, as well as productivity increases


Introduction of in-house developments (e.g. manufacturing prototypes)
Innovative capability


Zero-error principle


Acceptance of GPM purchasing conditions


Acceptance of the quality assurance agreement

In our Download section, you can find all the necessary formal and contractual documents.